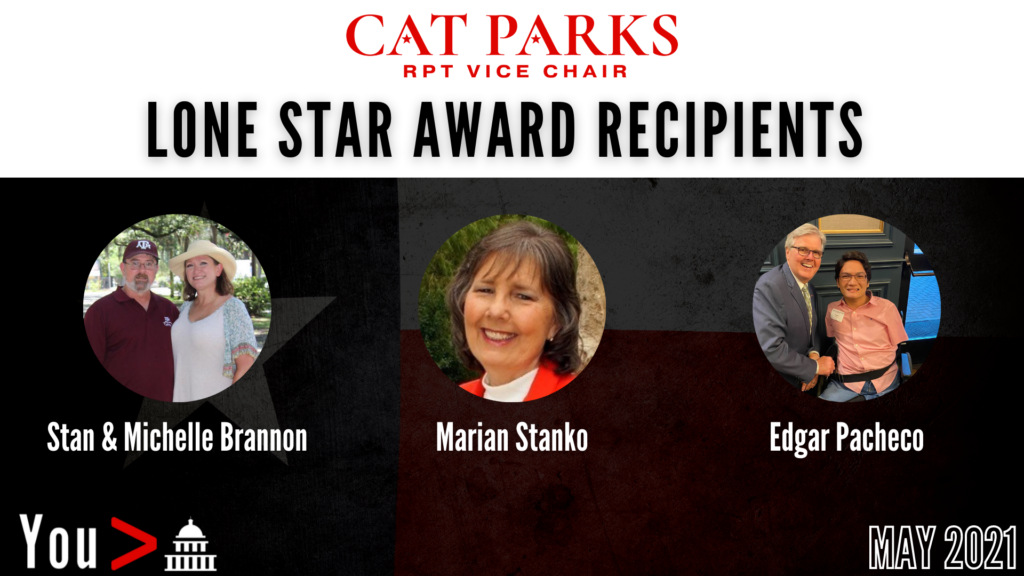 Stan and Michelle Brannon are just a Dad and Mom dedicated to making something good come out of something bad. In 2017, Will Brannon and two of his friends were electrocuted in a power line accident. The mast of their sailboat contacted a poorly maintained 12 Kv power transmission line that was 12 feet below standards established by the Public Utility Commission of Texas and the National Electric Safety Code.
In 2019, the families of the deceased boys worked together with legislators, state officials and industry stakeholders to pass Texas HB 4150, later named the William Thomas Heath Power Line Safety Act. This Act created regulations that require electric utilities to regularly inspect certain power lines, train their employees on NESC Standards and hazard recognition and report to the PUC on other power line safety issues. They could have stopped after they got the first bill passed in the name of their son William but they continue to work to protect others.
Edgar Pacheco is a member of the Texas Young Republicans, and with no arms and no legs, he navigates the halls of the Texas legislature better than any seasoned lobbyist. He took his bill, HB1252, to every office. He advocated for his bill with a smile and exceptional confidence, and now over 500,000 Special Education students around Texas will benefit.
Even though the bill had died three sessions in a row, even though he was up against well-funded superintendents fighting against him, even though the process was slow, he never gave up or turned sour on the process. With the grace and joy of Christ, he fought through it and won friends along the way. Congratulations, Edgar Pacheco Jr., on your success, and thank you for inspiring us that the system still works and one person can make a difference.
Marian Stanko exceeds beyond the call of duty because of her unwavering passion for our party. She is a valuable leader. There is almost no position she has not held, nor work that she has not done. She is former Executive Director for the Bexar County Republican Party. She is currently the committeewoman for Senatorial District 26 and a precinct chair. She is currently a member of multiple Republican organizations. Marian also has authored manuals and videos and made presentations for statewide and district leadership, candidates and grassroots volunteers. She has had extensive involvement with voter registration and working on campaigns for an array of candidates for offices at all levels. She has attended and been a delegate and alternate delegate at national and state conventions. She has gained expertise in Party Rules and by-laws, she freely trains others to use walk lists & call lists, and attends as many management and club meetings as she can humanly handle. Marian has just about done it all. We just wonder if she ever sleeps!