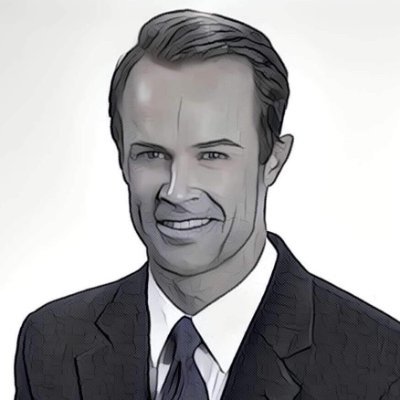 Speaker Dade Phelan
@DadePhelan
Another testament to the changing political culture in TX border towns. @ProjectRedTx , Wayne Hamilton & @CatParksTX have played a pivotal role working w/ local candidates & making an impact for the Republican Party. I've been proud to support these efforts.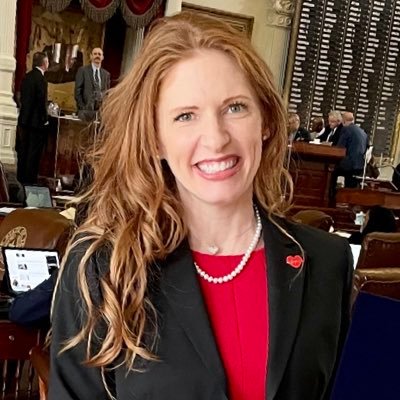 Rep. Shelby Slawson
@ShelbySlawson
Love when our paths cross. Appreciate all @CatParksTX does to grow the party & #keepTexasRED!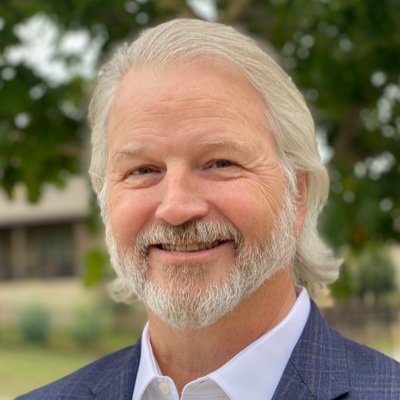 Chairman James Dickey
Past Texas GOP Chairman
A Texas-sized thank you to Cat Parks and the entire Candidate Recruiting Task Force for their incredible effort and amazing results throughout the state.