Weak candidates, corruption, and dishonesty is a plague on our government. Oftentimes, the best candidate for the job doesn't know where to begin, and volunteers don't know how to invest their time. A volunteer may initially want to help on a congressional race, but they find themselves not being utilized due to a lack of competitiveness in the race. Meanwhile, a competitive race for the state legislature could be going on in their own backyard. Then there are great candidates that don't know who to hire for campaign staff, and lack faith in where their time should be spent as a candidate.
Cat has educated thousands of Republican activists and hundreds of first time candidates. She understands that with the right guidance, your involvement can be a powerful force for shaping public policy and influencing decision-makers in our country, state, and cities. That's right; you have the power to make change. Cat Parks has become an expert in guiding candidates and activists down the path to victory. Sign up to learn how to run for office or volunteer for campaigns today!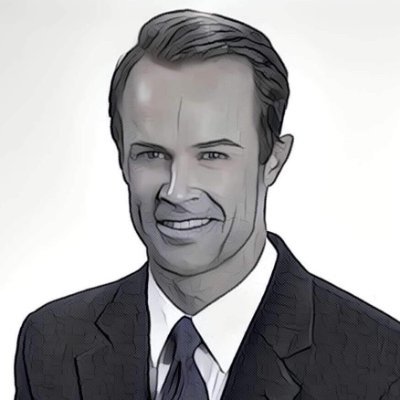 Speaker Dade Phelan
@DadePhelan
Another testament to the changing political culture in TX border towns. @ProjectRedTx , Wayne Hamilton & @CatParksTX have played a pivotal role working w/ local candidates & making an impact for the Republican Party. I've been proud to support these efforts.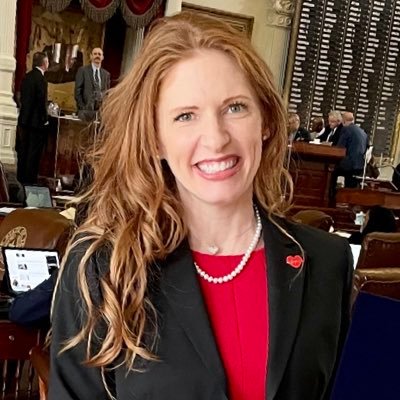 Rep. Shelby Slawson
@ShelbySlawson
Love when our paths cross. Appreciate all @CatParksTX does to grow the party & #keepTexasRED!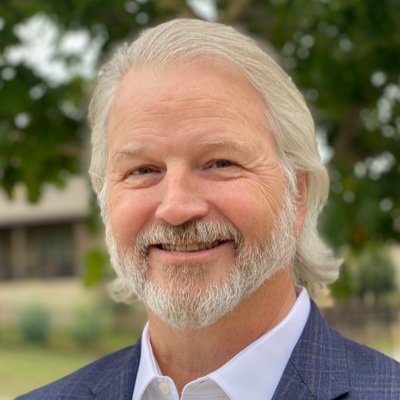 Chairman James Dickey
Past Texas GOP Chairman
A Texas-sized thank you to Cat Parks and the entire Candidate Recruiting Task Force for their incredible effort and amazing results throughout the state.
We the people are the rightful masters of both Congress and the courts, not to overthrow the Constitution but to overthrow the men who pervert the Constitution.
– Abraham Lincoln