If we're going to win in 2022, we need Precinct Chairs who share our values that are familiar with the most effective strategies for voter turnout, engagement, fundraising, and the many other necessary skills for Republicans to win.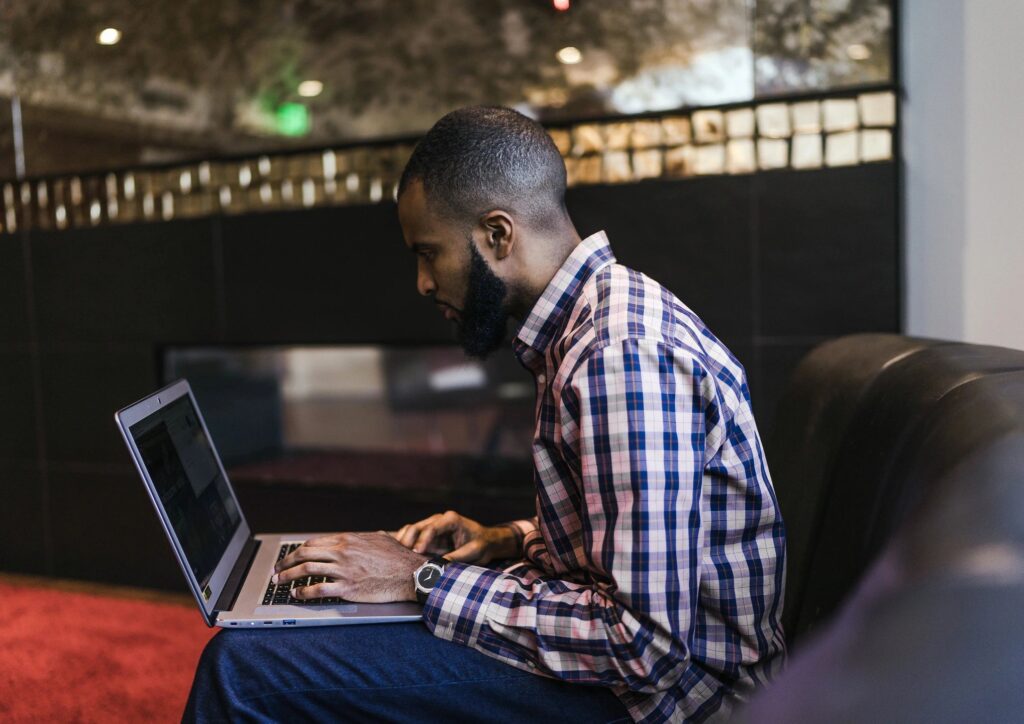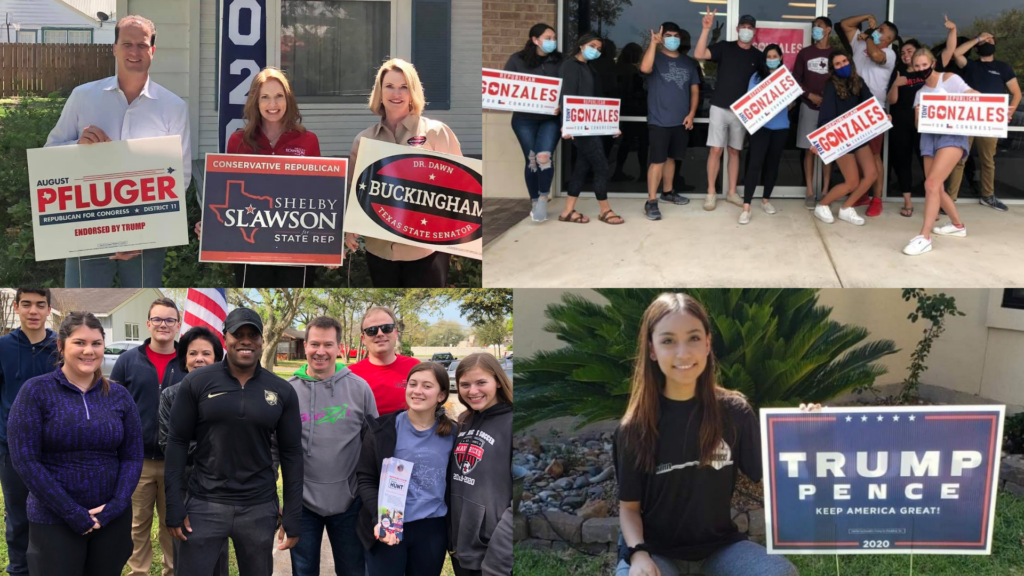 What does a Precinct Chair do?
As Precinct Chair, your #1 goal is to maximize the Republican vote in your precinct. You do this by identifying, registering, informing, and turning out voters.
As Precinct Chair, you are a member of the County Executive Committee. The County Executive Committee is made up of the County Chair and all the Precinct Chairs in the county. As the representative of your precinct, you should make every effort to attend each meeting. Your presence counts towards a quorum enabling official business to be conducted.
As Precinct Chair, you have responsibilities in your local elections. In addition to maximizing the Republican vote, ways to be involved include serving as election judge or clerk in the primary and/or general election, or campaigning for candidates in the primary and/or general election.
Sandie is no stranger to working under pressure to achieve positive outcomes. As a retired Houston Air Traffic Controller of 25 years, her priorities today are more focused on her family and promoting strong conservative values as Chair of the Washington County Republican Party, a position she was first elected to in 2016. Sandie first became involved in conservative politics over a decade ago, when she joined her local TEA Party. Born and raised in Rural Texas, she has a unique perspective that has motivated her to help rural county parties develop and strengthen their infrastructure.

Sandie is a strong believer in individual responsibility and that the government's main role is to provide safety and security for the people it serves. Taking many of her political philosophies from Thomas Jefferson and James Madison, she believes that our communities should take care of each other and support the success of their neighbors. As recently as 2020, she was appointed Chairman of the Communication Task Force formed by Chairman James Dickey, and was re-elected to her current position as the Washington County Party Chair.