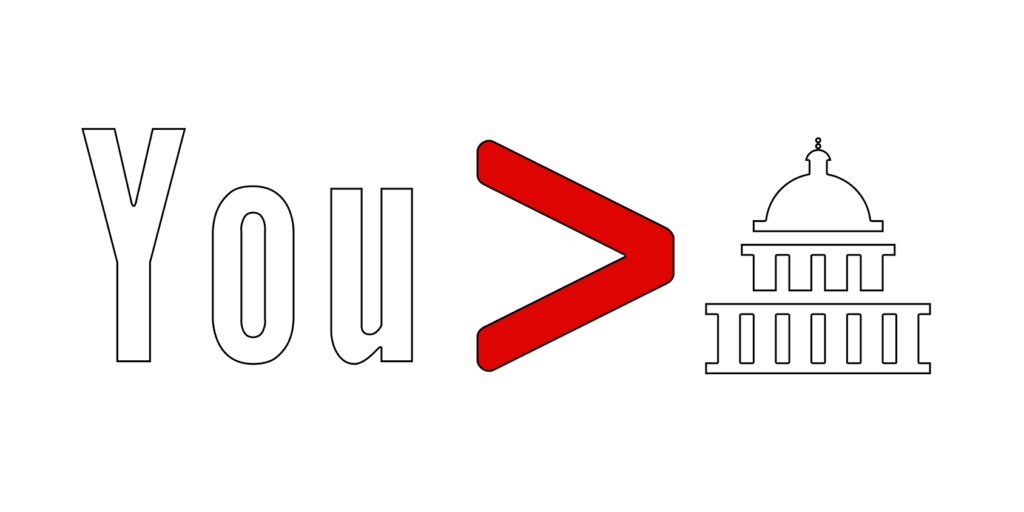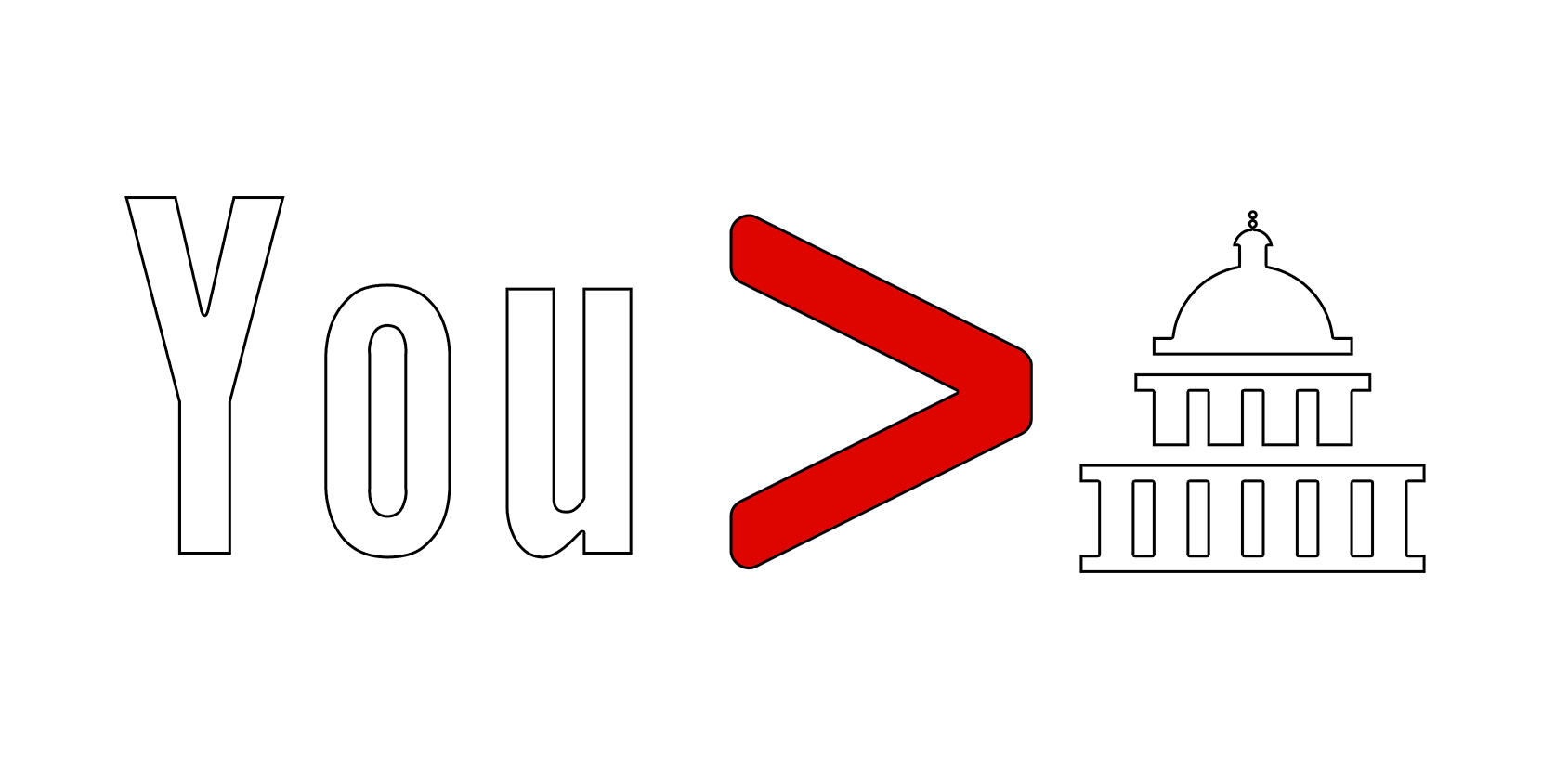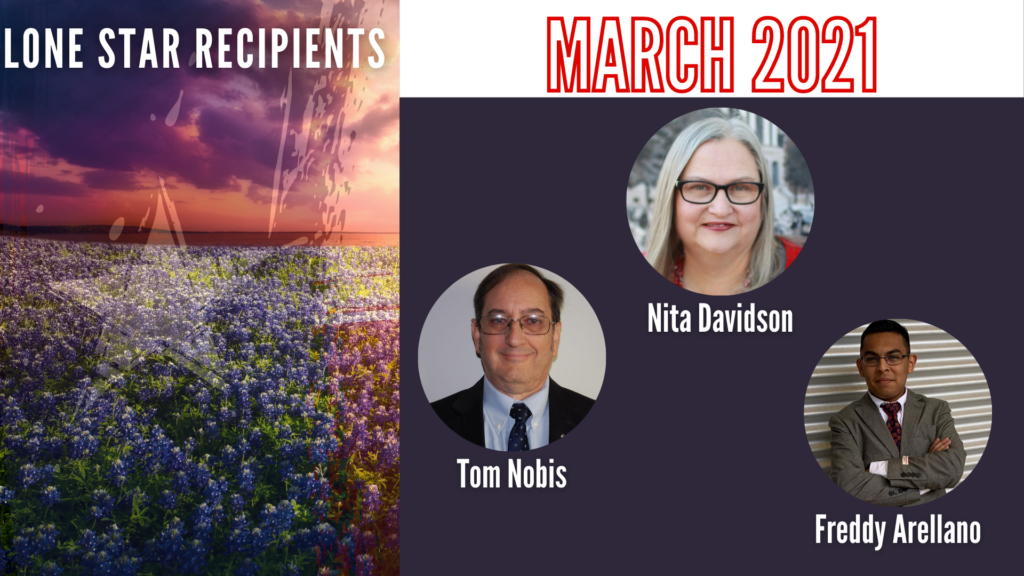 Everything is bigger in Texas, including the heart of our Republican VOLUNTEERS!
I wish to recognize a few of these outstanding volunteers with the Lone Star Award. This Award is presented to those who have demonstrated meaningful work toward growing the Republican Party in Texas; who have worked ardently for the Party; or have demonstrated meaningful work in the advancement of conservative legislation.
I am pleased to bring three such outstanding volunteers to your attention:
Tom Nobis (nominated by a fellow SREC member) has been selected for his meaningful work in advancing conservative legislation. He has really stepped up to the plate as a first term SREC member. He is the "go to" person on information on Bills filed and approved by the subcommittees. He has made numerous trips to Austin and sent out reports twice a week to all of the SREC keeping all informed. Tom is not a self-promoter, but works to further the party and its legislative priorities. He has amazing abilities to keep up with all of the subcommittees and all of the bills. He has really shined during this legislative session.
Nita Davidson (nominated by her County Chair) has been selected for her ardent work for the Party. Nita has been a vital part of the Williamson County Republican Party for over 20 years. She served as Vice-Chairman under two different County Chairman. Nita served for 6 years on the SREC and traveled to all 10 counties in her district repeatedly helping to build Republican Clubs and helping organize the Republican Parties. In this last election, she handled the staffing 6 days a week at the Williamson County Republican HQ utilizing over 40 volunteers. She also assisted in identifying new volunteers and directing them to the campaign teams around the County. Her handling of the HQ directly resulted in raising over $60,000 to assist with the campaign efforts in 2020. Before all of this, Nita started a Homeschool organization in Georgetown and helped educate homeschool moms on how to work to advance Homeschool friendly legislation and city and county ordinances.
Freddy Arellano (nominated by his County Chair) has been selected for his meaningful work in growing our Party. Freddy single-handedly built this party in Maverick County. The county has grown from 21% Republican in 2016 to 28% in 2018 to 40% in 2020. He poured his own time and energy to educate folks about this Republican Party in 2020. An estimated 2300 individuals walked away from the Democrat party while Republican voters increased by an estimated 1500 new voters. Freddy helped this party gain a voice and life – even while he was attacked by the local Democrat party and lied about. He handled this election with integrity and professionalism. At the end of the day, local Democrats lost votes and Republicans gained votes.
I think you agree that these recipients are each worthy of our recognition, gratitude, and admiration. Thank you to each of you who submitted nominees for this award. Any nominees who were not selected at this time will remain on our list. Please keep your nominees coming. We will continue to recognize outstanding Texas Republicans, who inspire us.