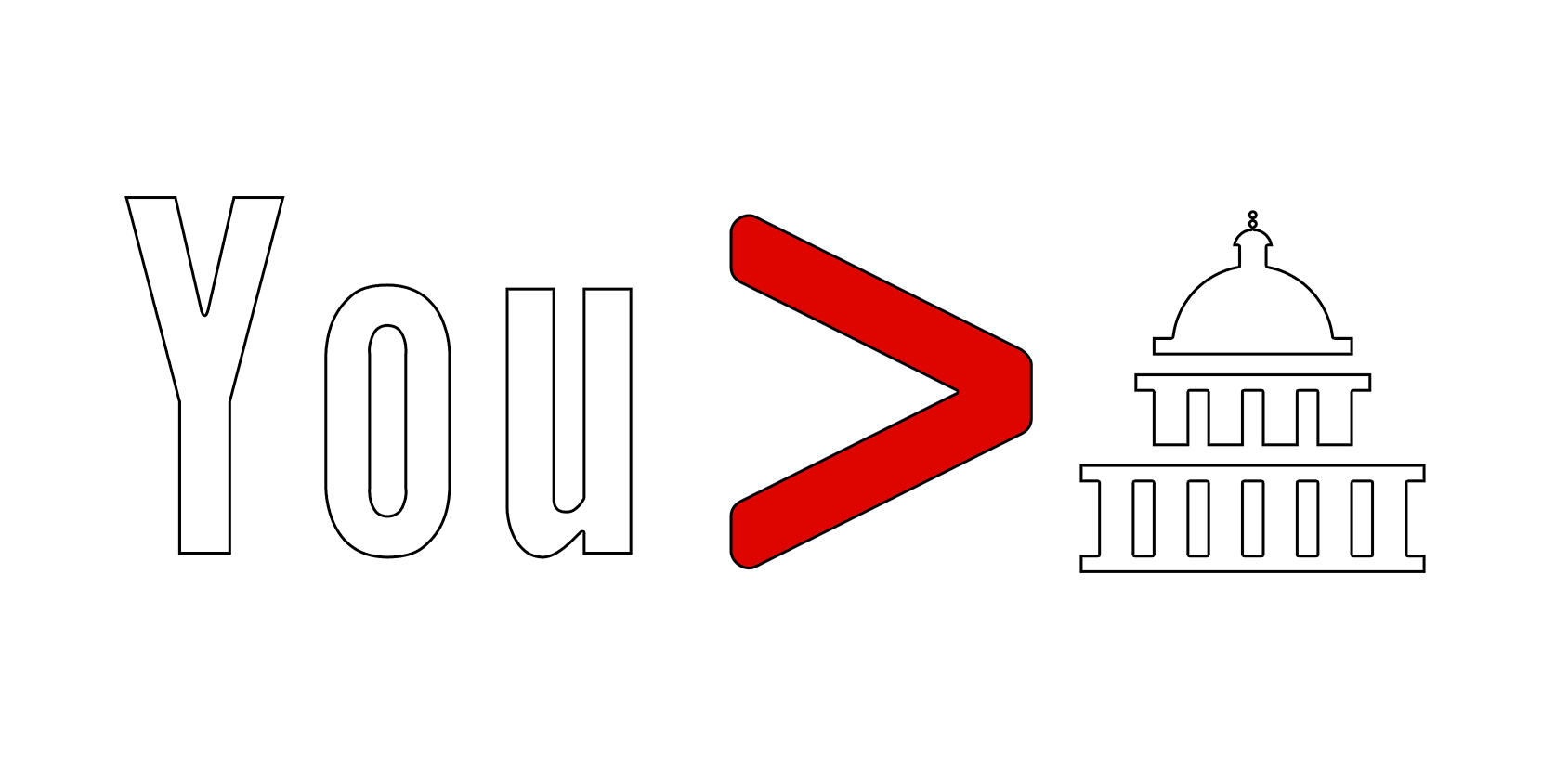 Honoring those who serve the struggle for Opportunity, Liberty, and Empowerment.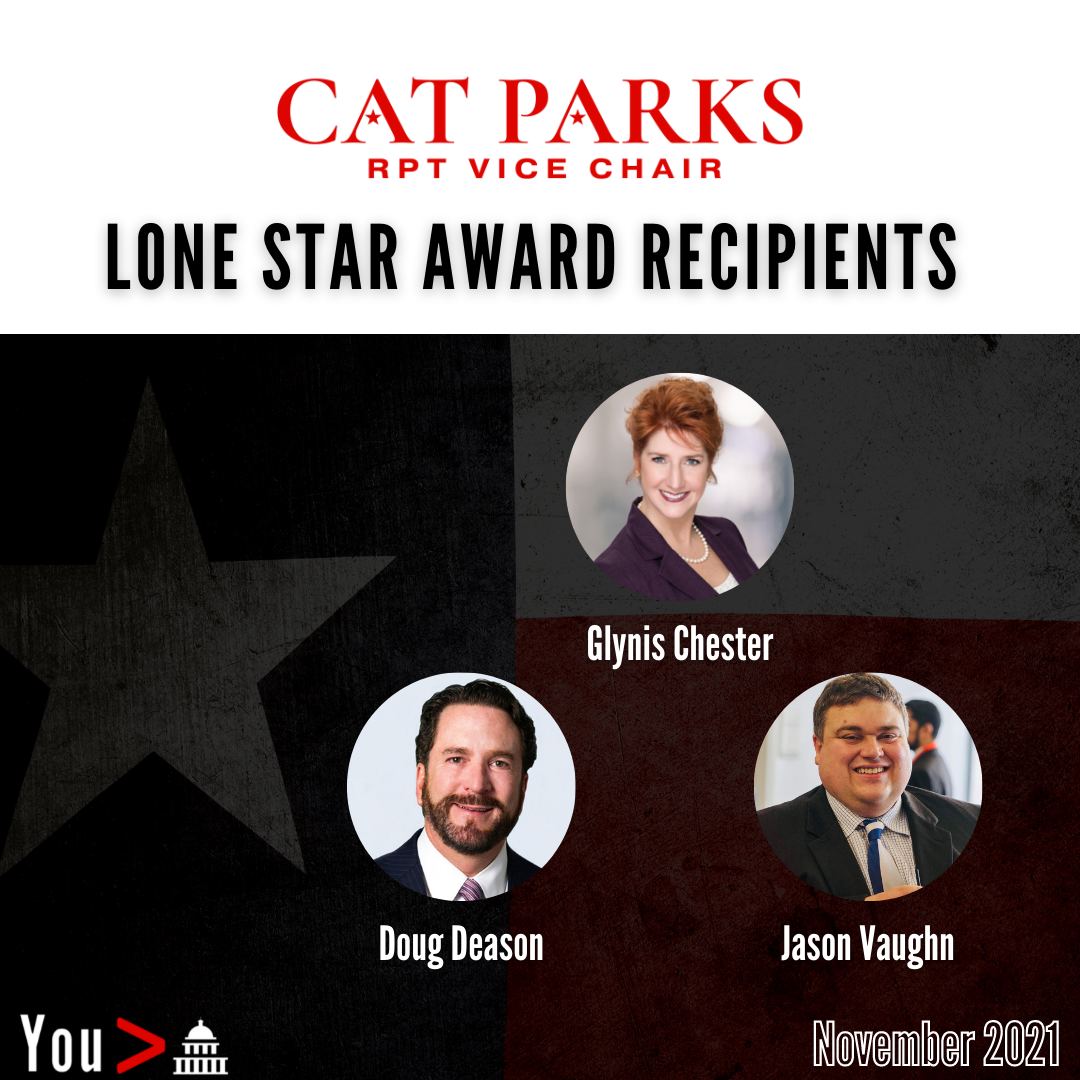 The November 2021 Lone Star Award is presented to Doug Deason, Glynis Chester, and Jason Vaughn. This award is presented to those who […]
Read More »
What is the Lone Star Award?
Texas is the Lone Star State because we were an independent Republic first. The struggle to remain independent and free is central to the quest of the Republican Party in Texas.
The Vice-Chairman of the Republican Party of Texas, Cat Parks, wishes to recognize and reward outstanding Republicans who have made a difference with meaningful work toward the growth of the Republican Party, toward advancing conservative legislation, or by being ardent workers.
Their efforts contribute to a stronger, better, more effective Republican Party.